thoriumapplications
.com

Skyscrubber Systems

A Stable World Makes A Sustainable World

SUSTAINABILITY
7-1

Sustainable World Populations and Their Energy Needs. Growing The World's Population Smaller Makes Individuals More Relevant.




7-2 Medicine One of Thorium's Fission Products is a 4-Hour "Silver Bullet" for Certain Cancers, Aids
7-3

Radiation's Hormesis Health Benefits.

Hormesis - Radiation's Healthy Surprise


7-4 Sierra Club and Greenpeace, the Anti-Sustainables. By stoking the fires of Global Warming they have become part of the problem, not part of the solution.
(Graphics below from the book "
Massive clean energy depends on nuclear technology.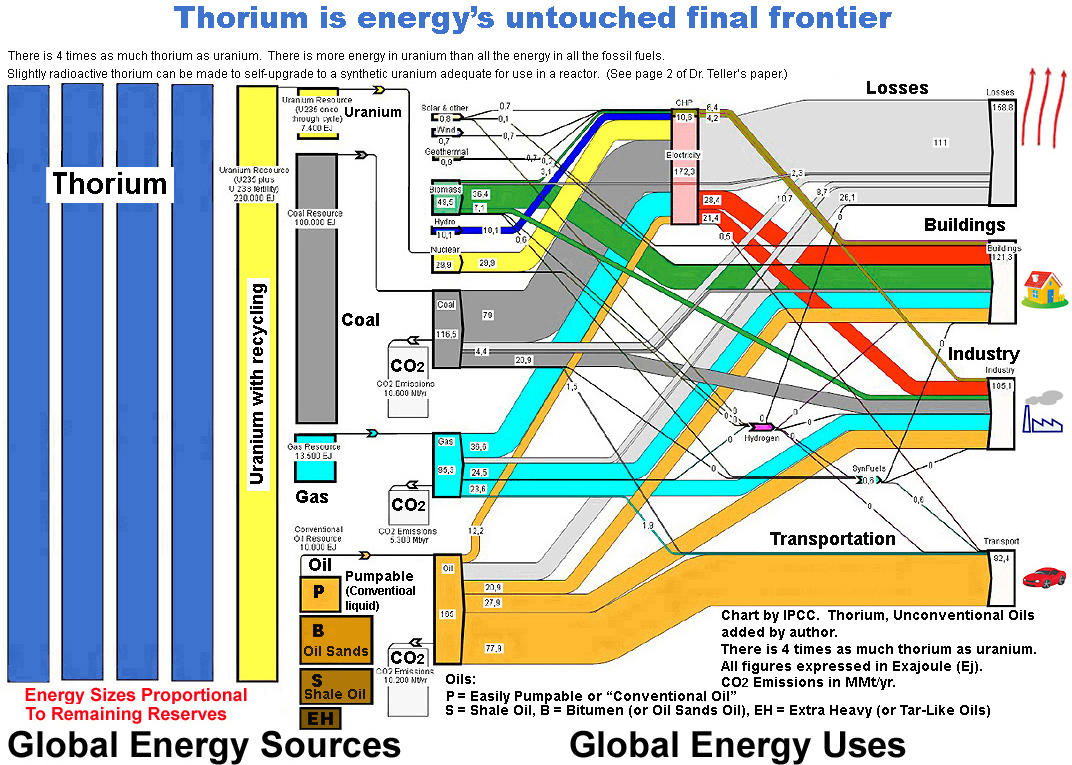 Remember, there are more than a